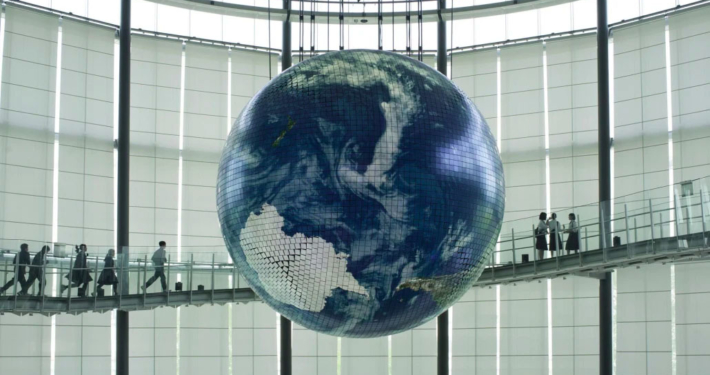 The Case for Scientific Humanism
---
By: Michael Shermer, advisor, friend of Getting Better Foundation
In the April 2001 issue of Scientific American, I began this column with an entry entitled "Colorful Pebbles and Darwin's Dictum," inspired by the British naturalist's remark that "all observation must be for or against some view, if it is to be of any service." Charles Darwin penned this comment in a letter addressing those critics who accused him of being too theoretical in his 1859 book On the Origin of Species. They insisted that he should just let the facts speak for themselves. Darwin knew that science is an exquisite blend of data and theory. To these I add a third leg to the science stool—communication. If we cannot clearly convey our ideas to others, data and theory lie dormant.
For 214 consecutive months now, I have tried to communicate my own and others' thoughts about the data and theory of science as clearly as I am able. But in accordance with (Herb) Stein's Law—that things that can't go on forever won't—this column is ending as the magazine redesigns, a necessary strategy in the evolution of this national treasure, going on 174 years of continuous publication.
I am honored to have shared a fleeting moment of that long history, grateful to the editors, artists and production talent for every month I was allowed to share my views with you. I will continue doing so elsewhere until my own tenure on this provisional proscenium ends (another instantiation of Stein's Law)—many years in the future, nature and chance willing— so permit me to reflect on what I think science brings to the human project of which we are all a part.