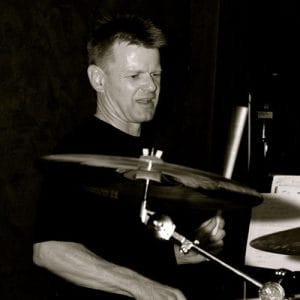 Jeff Olson has been described as, "a musician whose instrument just happens to be the drums". Known particularly for his stylistic versatility, Jeff has performed in many genres with artists such as David Garfield, Scott Wilkie, David Benoit, Tim Weisberg, Peter Tork, and many others. His playing can also be heard on numerous CDs, TV shows and movie soundtracks. As a freelance artist and studio musician, Jeff is sought after for his compelling focus on time and groove.
Sign-up to host a screening and become the event promoter by submitting this form. You can also request to host a screening by calling or emailing us.
To encourage screenings and discussions, your organization will receive 50% of ticket revenue from your screening!
We will provide PDFs of posters, invitations, email and social media templates to help you build an audience for your screening.
We have partnered with Eventbrite to make hosting your screening as easy as possible.
Q&A WITH FILMMAKERS
Contact us for details about In-person or Online Q&A's with the Filmmakers.